Beauty gifts are great to receive, but can often be quite expensive. I've put together some of the best little gifts for under £20 that can be great for anyone on a budget or for secret santa!
ZOEVA Screen Queen Lip Crayon – £10 each (Beauty Bay, Selfridges, ZOEVA)
These lip crayons are only £10 each (£5.99-£6.99 if you get them while the Beauty Bay sale is on!) and come in four absolutely beautiful colours. The shades are universal and would look stunning on all skin tones and the shape of the lip crayon mean that it should be very easy to outline the lip.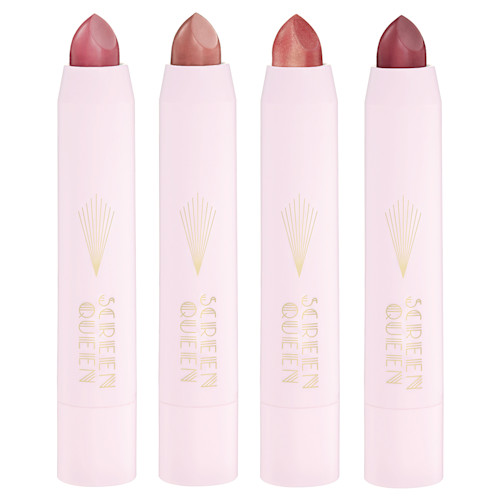 Milani Baked Blush – £10 (Beauty Bay)
The Milani Baked Blushes are so pretty and really good value for such a pretty blush! I have Luminoso (which is their most famous shade) and have had it for years and even when I was using it every day, I've barely made a dent in it. A high end quality blush for a good price! At the moment, Beauty Bay is having a 30% off sale, and the blush is now £7!
Jordan Lipscombe x Beauty Bay Eyeshadow and Highlighting Palettes – £20 each
If you are interested in any of these colour stories, then these palettes could be for you! The colours are quite different to the usual palettes we've been seeing of late and after trying one of the Colour Theory palettes from Beauty Bay, I have faith that this palette will have really good pigmentation. The shades are perfect for autumn/winter and come in at £20 per palette. If you were to want to buy all three, there is a bundle that will save you £20 at the moment – Beautybay is 30% off! (£30 for all 3).
THIS WORKS Sleep Tight – £13 (Space NK)
Let's bring a bit of self care into this! There is nothing more important than a good night's sleep, so if you know someone that struggles to get their 8 hours, or just deserves a little treat then this is for them! I bought this for my sister last year and she said it made her get to sleep quicker (she usually lays awake for hours trying to get to sleep).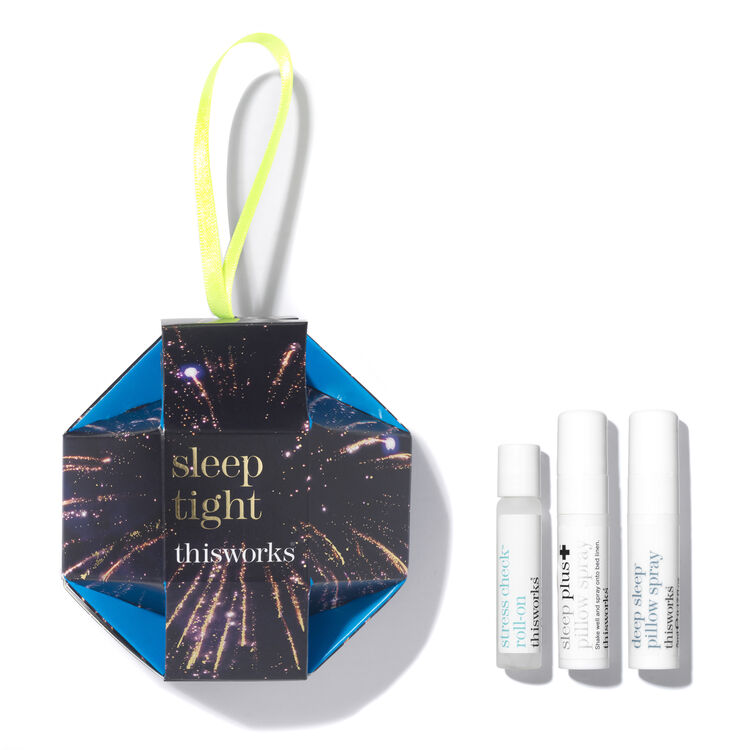 BECCA Shimmering Skin Perfector Mini – £16 (Cult Beauty)
The Becca highlighters are famous for giving a beautiful glow, but the full sized ones are pretty pricey if you're not sure whether the shade will suit you. The mini ones are small, but you use so little highlighter at a time that this will last ages. There is a shade for every skin tone and preference, including the new Vanilla Quartz shade (below) that you can only get as a mini!
Maybelline Colour Sensational Lipsticks – £6.99 (Boots, Superdrug)
The Maybelline Colour Sensational lipsticks are honestly among the best lipsticks I've ever tried. There is a massive variety of shades and finishes so you'll be sure to find the shade you're looking for. My favourite is 725 Tantalising Taupe, which is just the perfect pinky-nude for fair skin. This is definitely wearable if you're darker too, all you need is a lip liner!
Dr Jart+ Shake & Shot™ Rubber Hydro Mask – £8 (Selfridges, ASOS)
I am a massive Dr Jart fan and this face mask form the K beauty brand looks so much fun! The mask comes in 3 varieties – hydrating, firming and brightening. The idea is that you mix the contents into a gloopy mask, apply it and peel it off. You'll probably have seen this all over Instagram from above with the creepy baby face, and I for one want to join in!
NYX Whipped Wonderland Shadow Set – £15 (Selfridges), £17 (Nyxcosmetics.co.uk, Boots, ASOS, Very.co.uk, Lookfantastic)
For whatever reason, this palette is £2 cheaper at Selfridges to every other retailer… and there's no sale going on at the time of writing this (WEIRD). But regardless, this is a really nice little palette to create some really lovely, dramatic looks perfect for winter. There is a good mix of mattes and shimmers, with enough diversity to create different looks just by changing up the shimmers.
I hope you enjoyed my budget buys! There are loads of good sales on at the moment, including up to 30% off BeautyBay and 20% on ASOS when you use the code HELLO20, so don't miss out!
Xo
Follow me on: